Travel Checklist: What to Bring When Traveling with Pets
Before we know it, summer will officially be here! Which means, it's the perfect time to bring your fur-baby on an adventure. Whether it is a day-trip to the beach or a week out of the country, here are the essentials you definitely need to bring:

1. Medical/Vaccine Records
It's very important to have your pet's vaccine records on hand at all times. Not only is this important in case an emergency arises, many establishments and aircrafts require that you show your dog or cat's records are up to date. Also, for those flying into another country, best to check what are the required vaccines. You don't want to land in a foreign country and learn that your pupper or kitty isn't allowed to enter.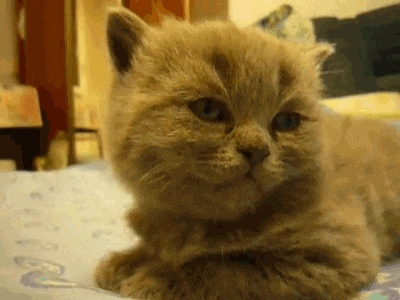 2. Collar, Leash, and Tag
When roaming the streets, it's always good to have your pet secured. Sure, he or she may be trained to walk off-leash next to you but a foreign place has many exciting smells. We don't want any accidents! Plus, a tag with contact details is very important too. We don't want any doggos left behind.

3. Food
Your pet may have special dietary needs that isn't easily accessible in the place you will be exploring in. Usually feed kibble? Still best to bring in case there are no pet stores near the place you are staying or your pet only wants a specific brand.

Won't hurt either to bring water in a portable container in case your pet gets thirsty on the road.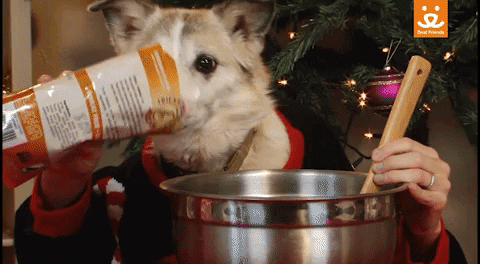 4. Toys and Treats
Vacations are no fun if you leave your baby's favorite toys behind! Not only will this keep you pet occupied whenever you want to wind down, the smells of something familiar may help calm an anxious dog. Treats because all good pets deserve a treat.

5. First Aid Kit
There are many pet first aid kits you can buy in stores but creating one is simple enough to do too! Bandaids, scissors, stypic powder to stop toenail bleeding, antiseptic (our own Fetch! Leave-On Rinse doubles as one too!), gauze, eye wash, and adhesive tape.

6. Clothes/Vest
Depending on where you are traveling, your pet may need clothes. Going to go swimming for the first time? A vest may be needed just in case your pet needs extra support against the strong currents. Going to somewhere that snows? Grab a sweater, especially if your pupper isn't used to cooler climates.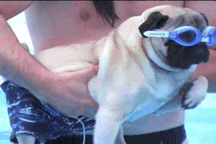 7. Crate
Not only do some airlines require that you keep your pet in his or her crate, some dogs are more accustomed sleeping in their crate. If your doggo calls his or her crate home, best bring it along.

8. Poop Bags

Always clean up after your pet!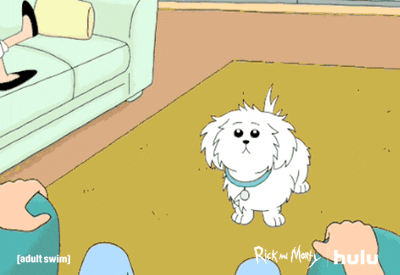 Extras:

Passport- applicable to those traveling to a different country. Yes, pets have passports too!

Sheet or Towel- to cover hotel furniture that you may want to protect from your pet's curiosity.

Picture of you and your dog- in case you guys get separated.

Happy travels and do send a postcard if you can!
Sources:
https://barkpost.com/ultimate-checklist-for-a-traveling-with-your-dog/
http://www.pettravel.com/pet-travel-checklist.cfm


#dogcare #catcare #traveling #pettravel #dogtravel #cattravel #travelchecklist #travelessentials #holiday #roadtrip